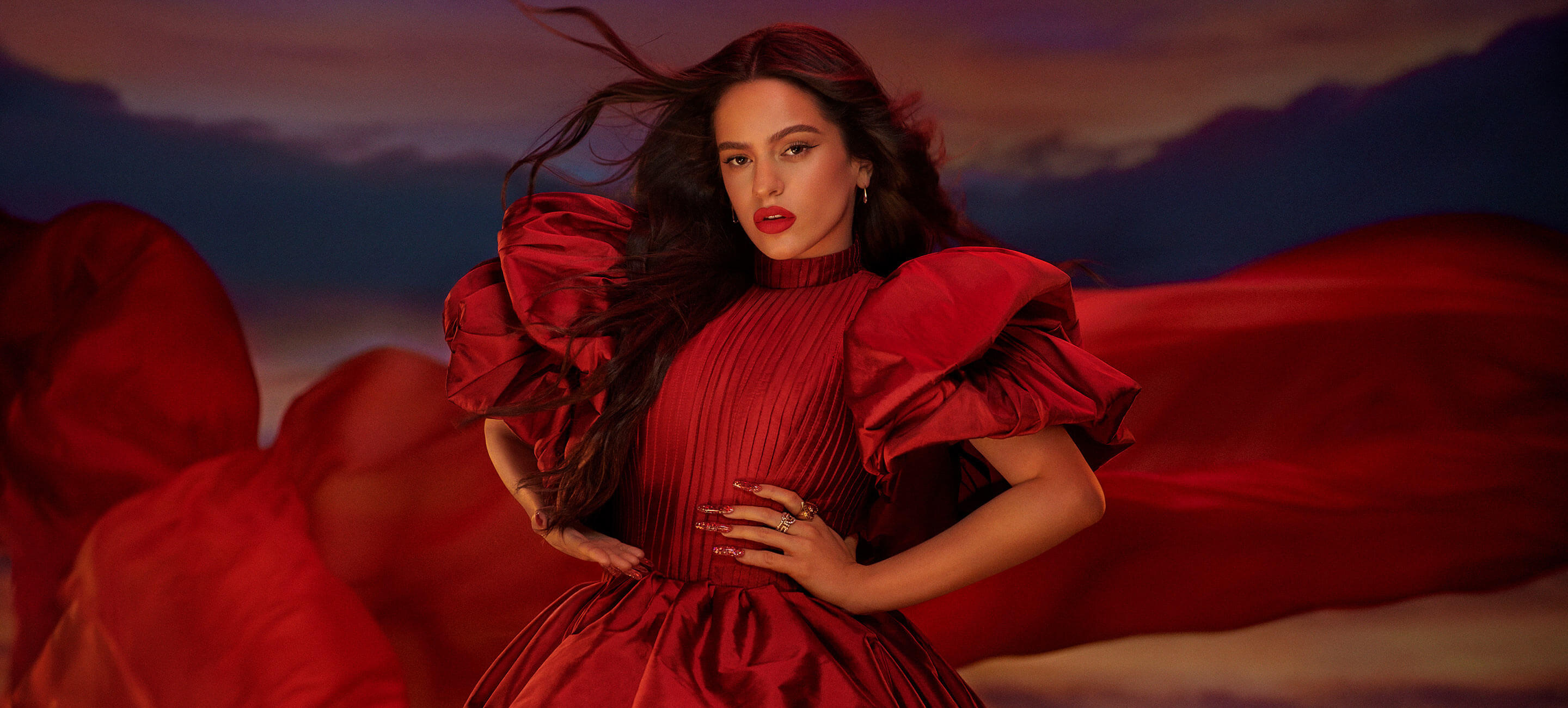 Make a difference, buy a Viva Glam lipstick! For 26 years the MAC VIVA GLAM Fund has served people of All Ages, All Races, All Genders affected by HIV and AIDS.
M·A·C MUST-HAVES
Meet the products you've made best-sellers.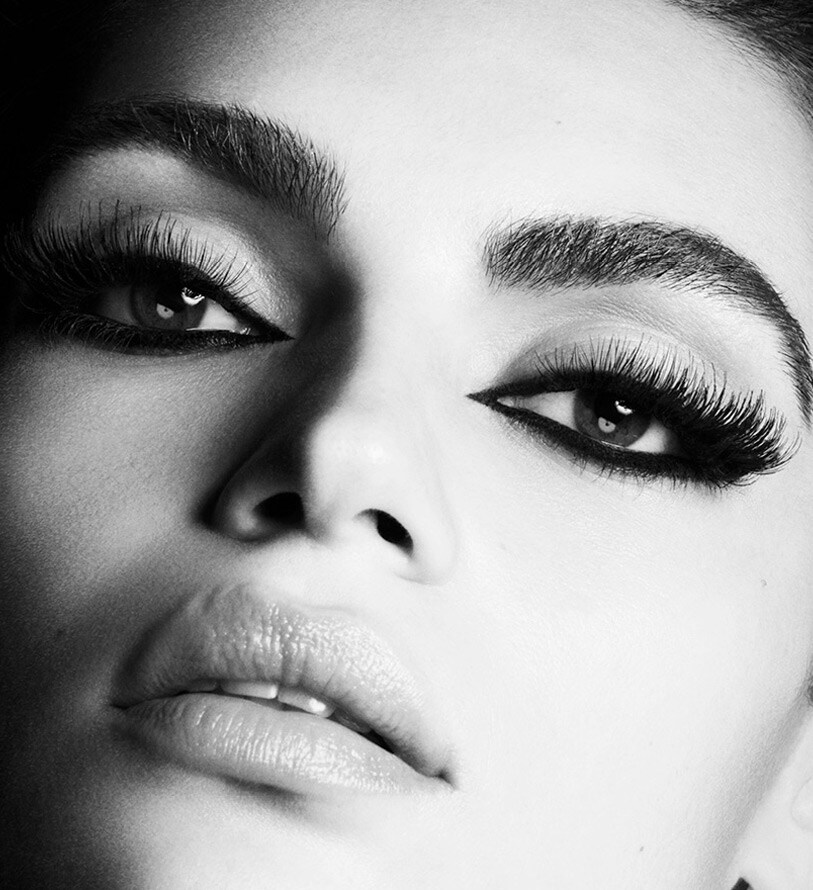 An all-new extension of lash silhouettes! Find thefalse lashes for the true you. This fresh, faux-lashlineup of reusable natural, amplified and dramatic styles is made to amp up every day or any occasion.