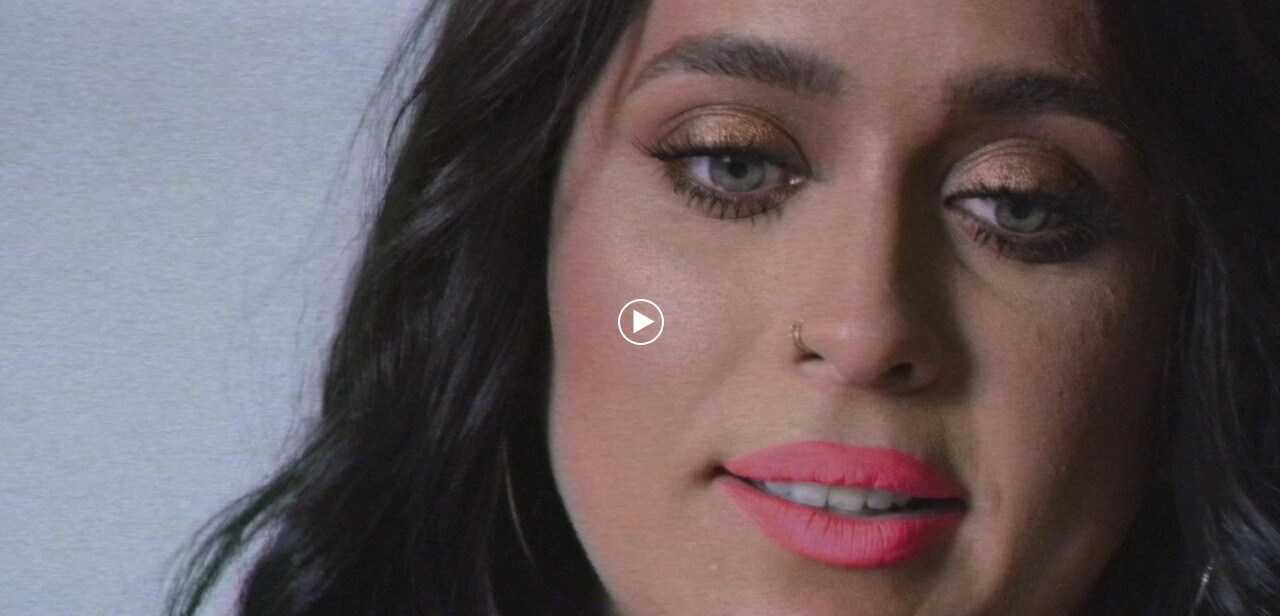 "

THERE'S
ROOM
FOR
EVERYONE

For identifying who you are – and shouting it. This is why Gabby Marches.
Join the movement. #ThisIsWhyWeMarch

MARCH FOR LOVE
M·A·C
LOVES
PRIDE
We celebrate pride every day at M·A·C – glamming for All Ages, All Races,
All Genders since our founding in 1984. Because we don't just
stand – we march for L-O-V-E!
WEAR YOUR PRIDE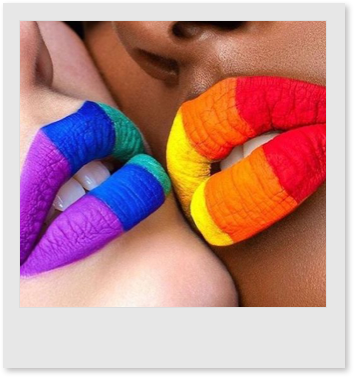 VIVA
GLAM

Change your Lipstick, change a life!
Every cent of the selling price of VIVA
GLAM Lipstick is donated to the M·A·C
VIVA GLAM Fund to support the health and
rights of people of All Ages, All Races
and All Genders. In 25 years, VIVA GLAM
has raised $500,000,000.
GIVE A GLAM