GIFT FOR YOU WITH PURCHASE!

Buy for minimum 500DKK / 650NOK / 600SEK and get this exclusive gift with your purchase.
The gift contains: Powder Kiss Lipstick Teddy 2.0 and Eye Pencil in Coffee in full size, a makeup bag
and 5 deluxe samples.
USE CODE AT CHECKOUT: SPRING
VALUE: 675DKK / 775NOK / 835SEK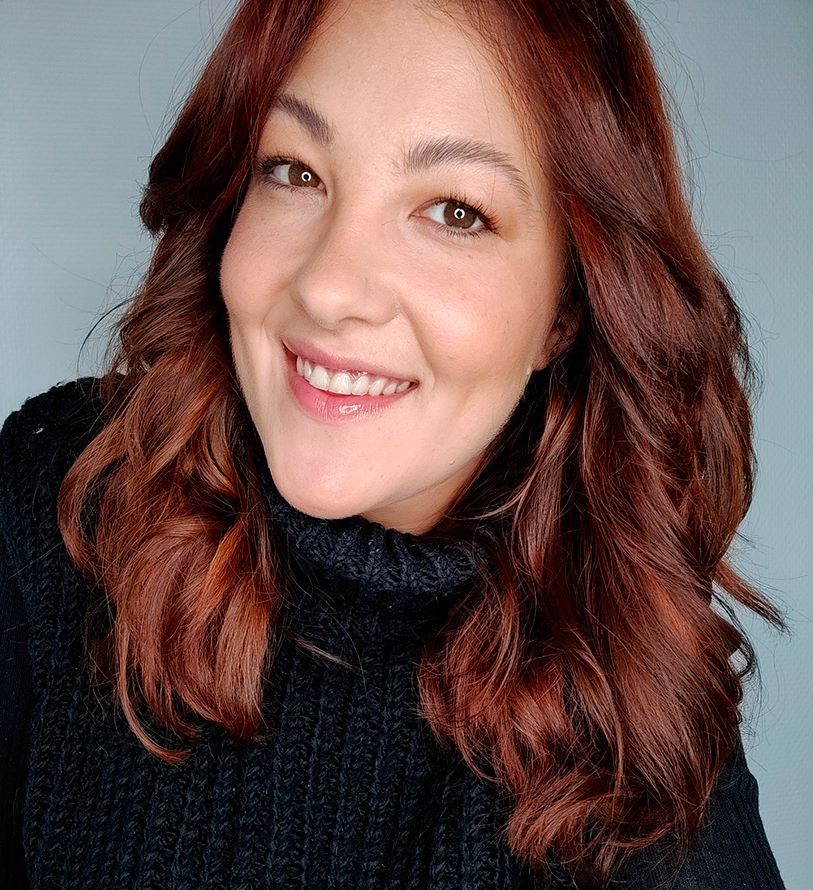 MAC MASTERCLASS: "NO-MAKEUP" MAKEUP LOOK
Register for the FREE online MAC masterclass on Thursday 08 April 2021 at 7:00pm with Senior Event Artist Denmark Jessie Best (@jessiebestmua). Get tips and tricks for the easy, everyday "no makeup" makeup look that enhances your natural beauty. and which skin care must-haves that suits you perfectly.
We also have a special surprise for you.
Last time it was fully booked in a few hours - hurry up!

PERSONALISED ADVICE FROM HOME!
Talk to our Nordic MAC artist via Zoom and get personalised makeup and skincare advice for FREE.

"Thank you for a pleasant and helpful conversation. The MAC Artist listened to my needs and came up with great suggestions. Looking forward to try the products that were recommended."
☆ ☆ ☆ ☆ ☆
Amalie
M·A·C MUST-HAVES
Meet the products you've made best-sellers.