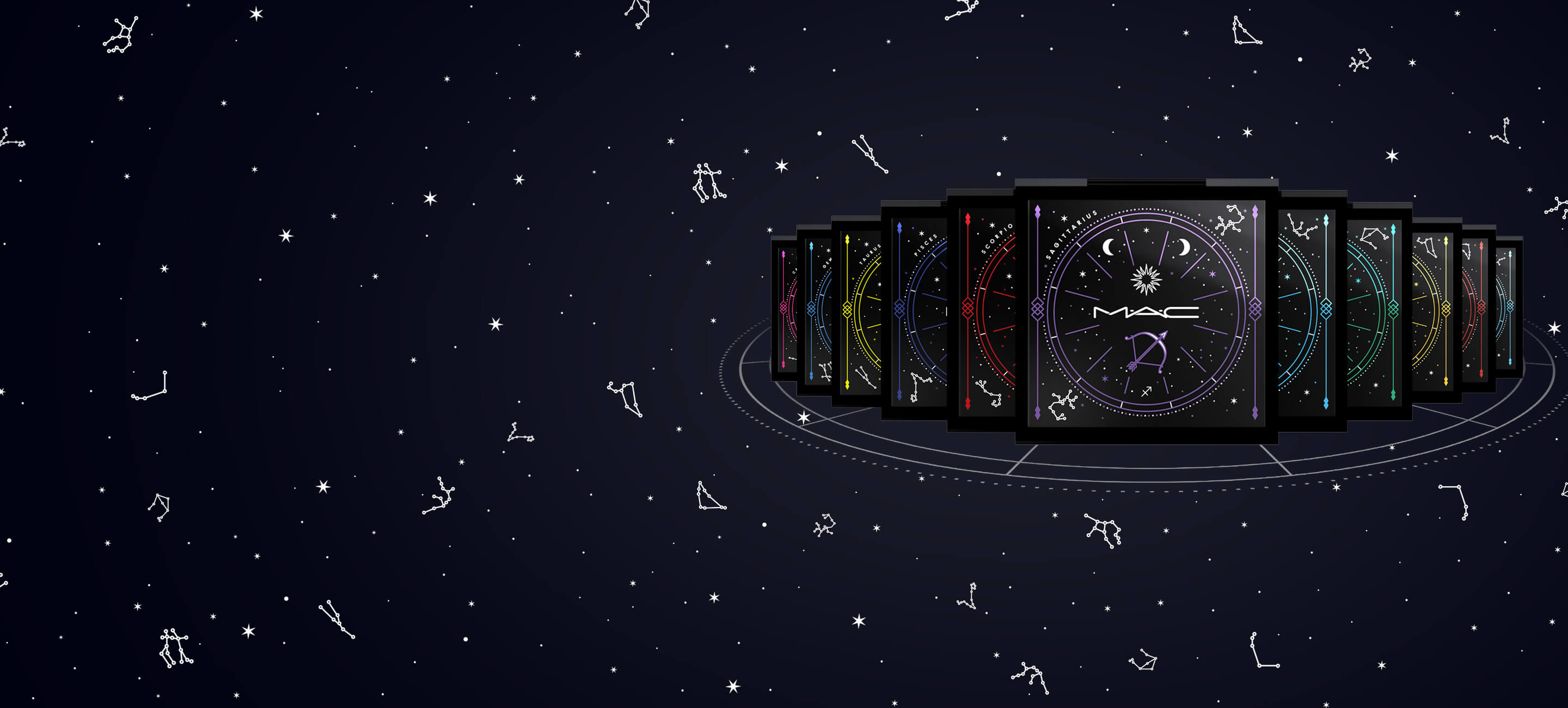 Exclusive online and limited edition.
The Astro Palettes comes in 12 different variants, 1 for each Zodiac sign!
Find your own personal palette, that suits you perfectly.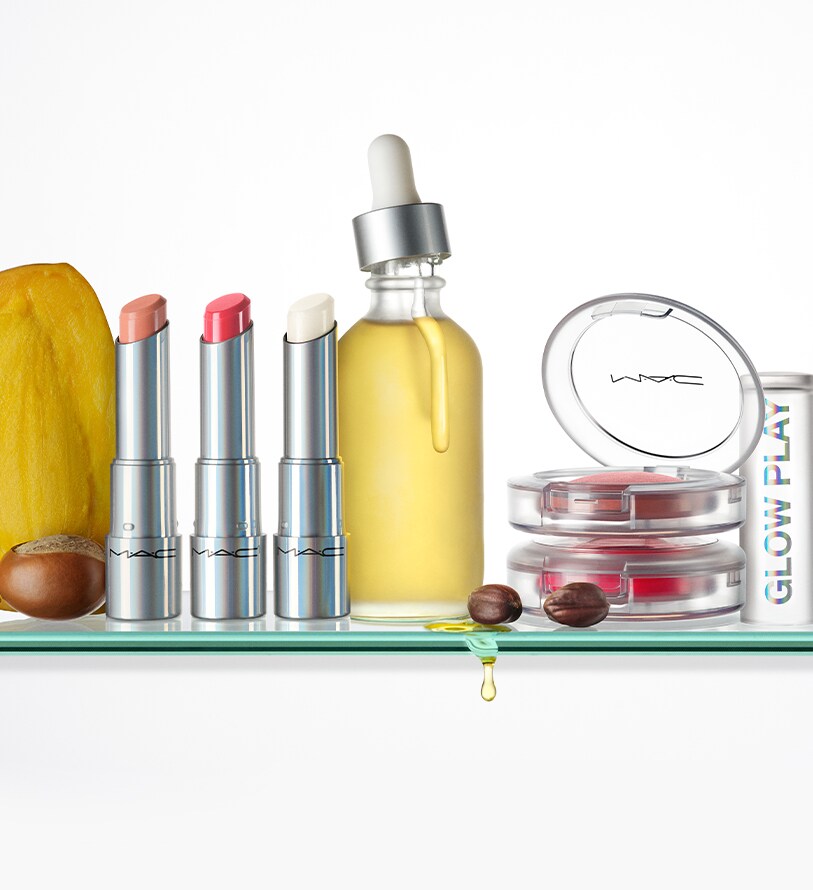 The Glow Play Blush collection is extended with the new Glow Play Lip Balm with immidiately moisture and long lasting hydration.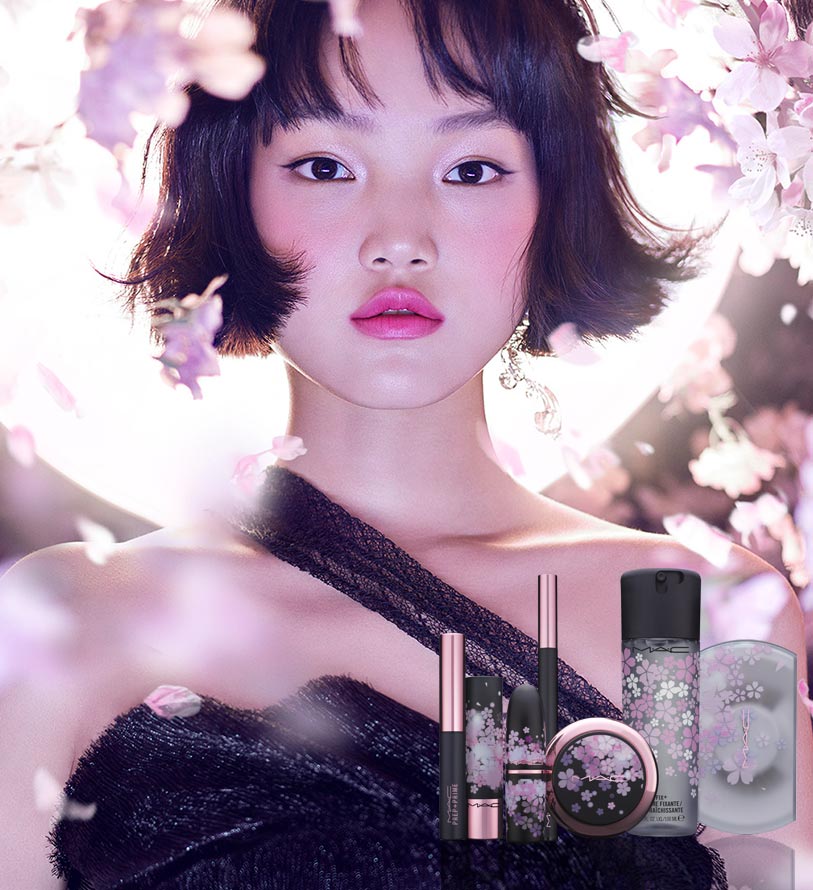 The Black Cherry collection contains new products with new ingrediens and shades with a special limited edition packaging.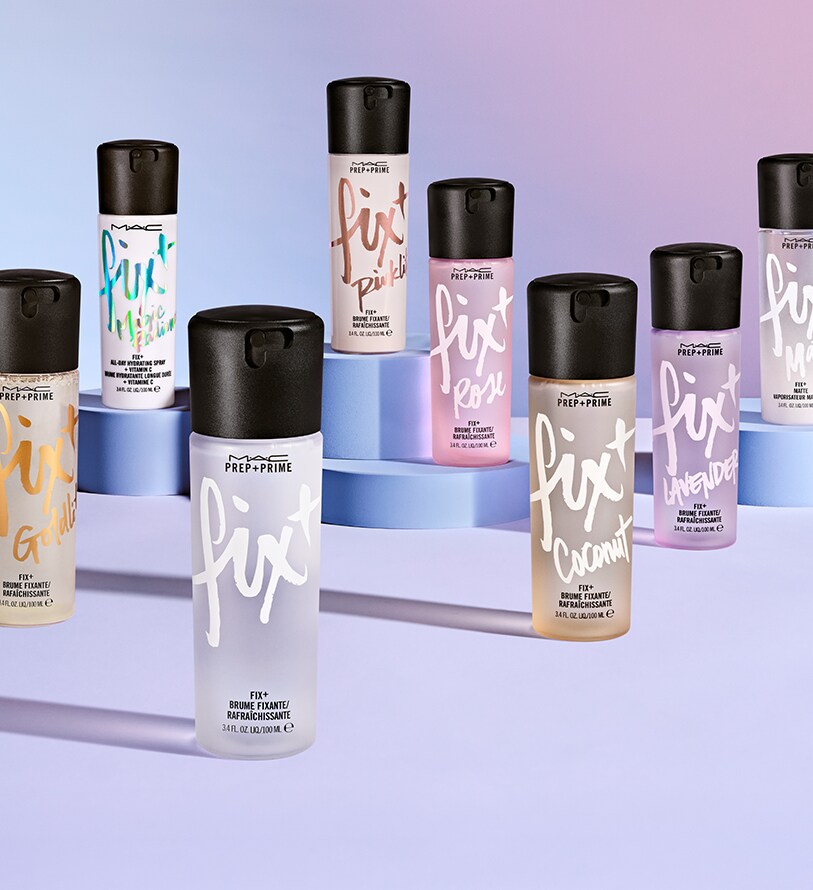 MAC skincare is for your skin. Hydration and ingredients, that will nourish and moisture your skin.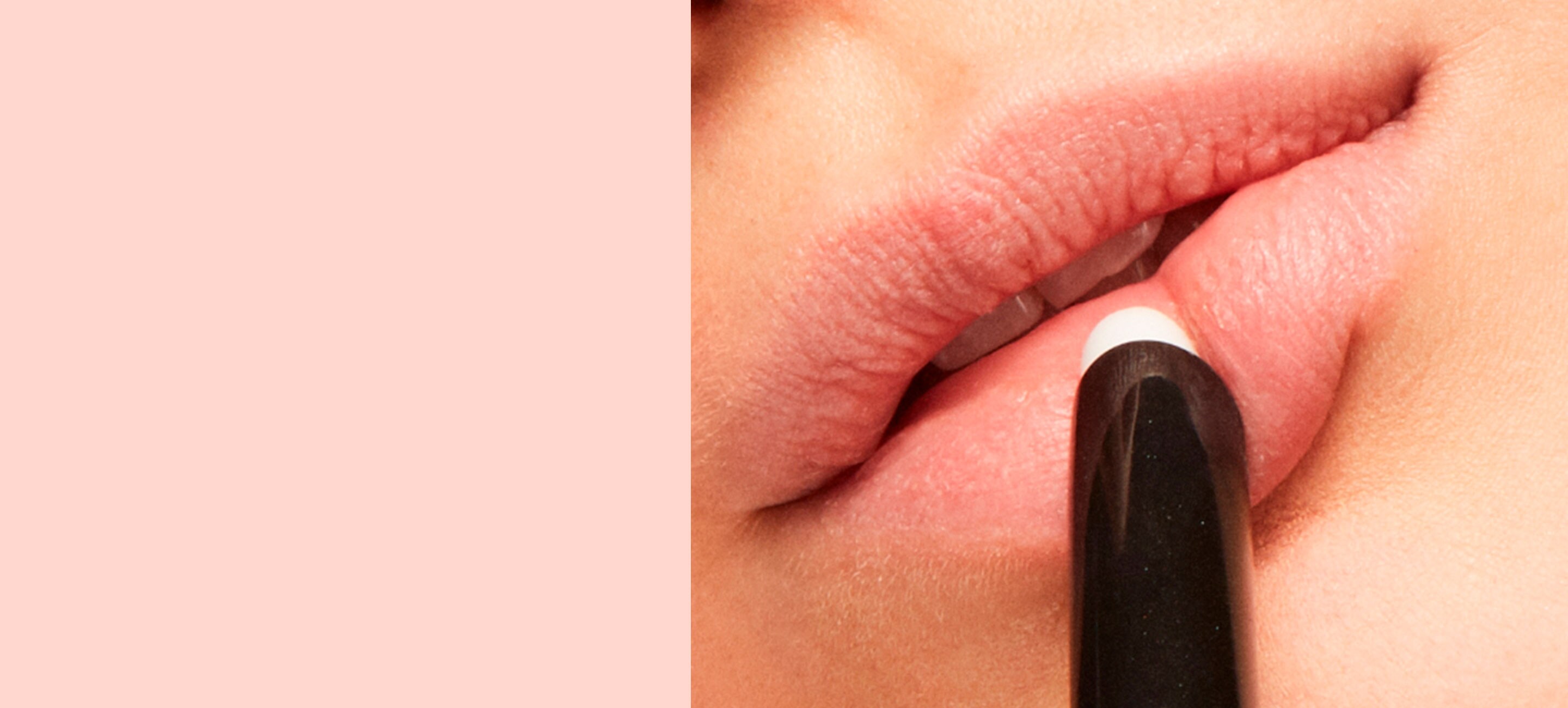 PERSONALISED ADVICE FROM HOME!
Talk to our Nordic MAC artist via Zoom and get personalised makeup and skincare advice for FREE.

"Thank you for a pleasant and helpful conversation. The MAC Artist listened to my needs and came up with great suggestions. Looking forward to try the products that were recommended."
☆ ☆ ☆ ☆ ☆
Amalie
M·A·C MUST-HAVES
Meet the products you've made best-sellers.