DISCOVER THE ART OF REACHING YOUR SKIN GOALS
M·A·C Skin Artistry is about creating portrait-worthy skin
that's a work of art in and of itself – with or without makeup.
CREATE A PERFECTLY PREPPED,
MAKEUP-READY CANVAS

combines our expert, artistic knowledge
of diverse complexions with the science of
our high-performance products to create
unique-to-you routines that meet your skin goals.

M·A·C HYPER REAL™
HIGH-PERFORMANCE
SKINCARE
Meet our NEW high-performance skincare designed to improve your skin
for a perfectly prepped, makeup-ready canvas.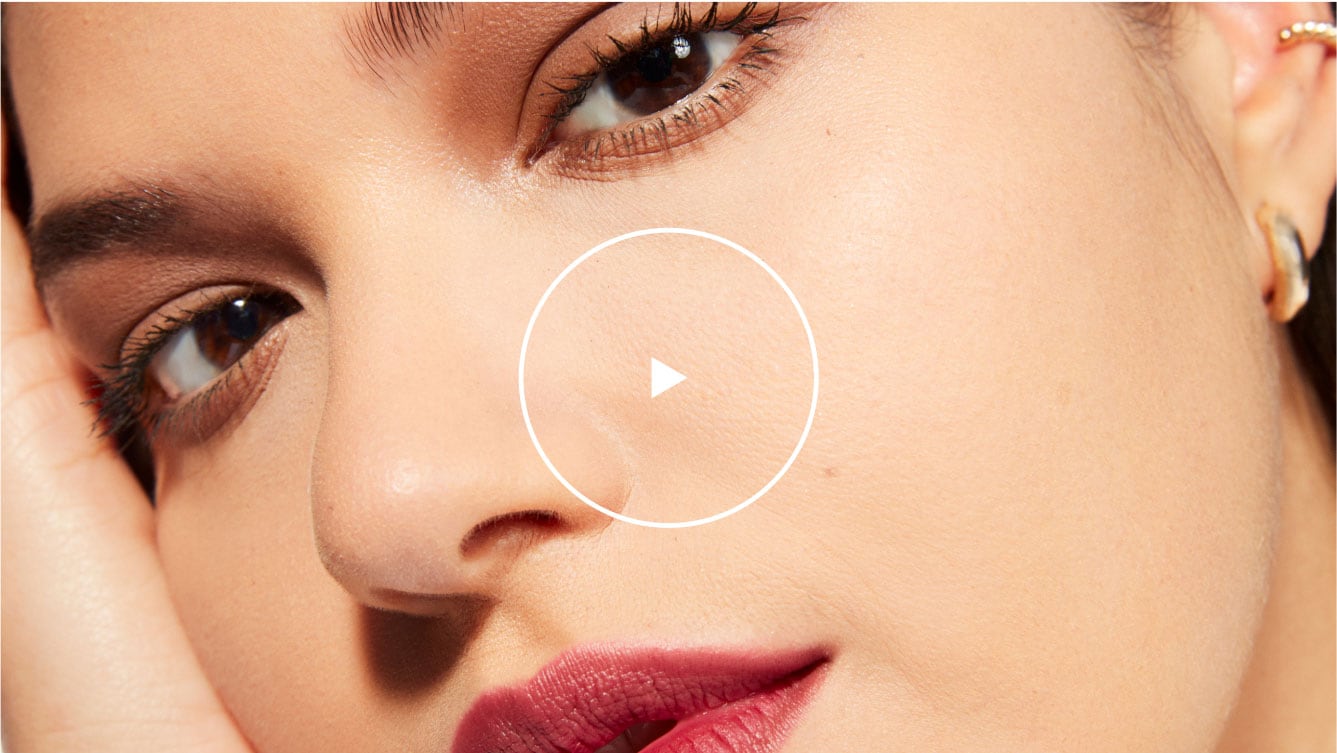 Mist skin with Fix+, then smooth Hyper Real Serumizer™ all over. Blend Studio Fix Mattifine 12HR Shine-Control Primer into the T-zone for extra oil/shine control.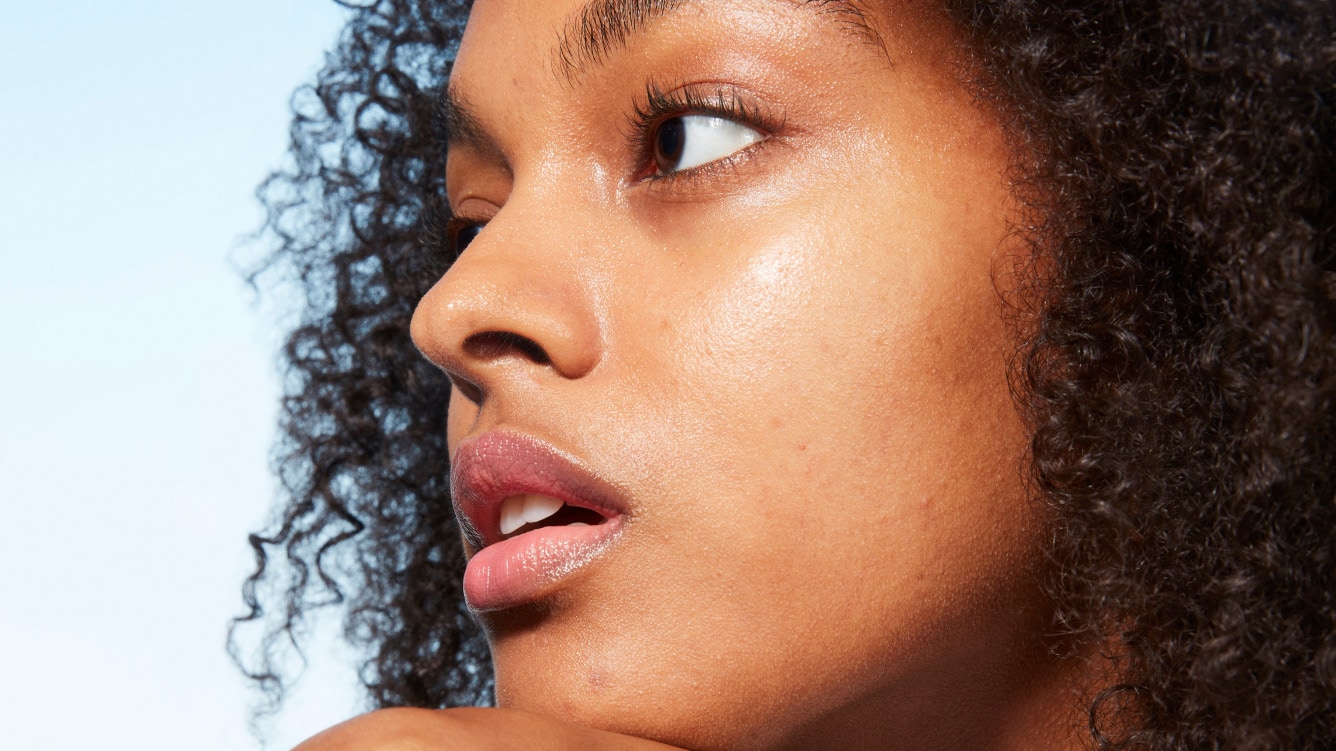 THE MASSAGE-MELT TECHNIQUE
Dab Hyper Real Skincanvas Balm™ onto skin. Gently massage the formula in using circular motions.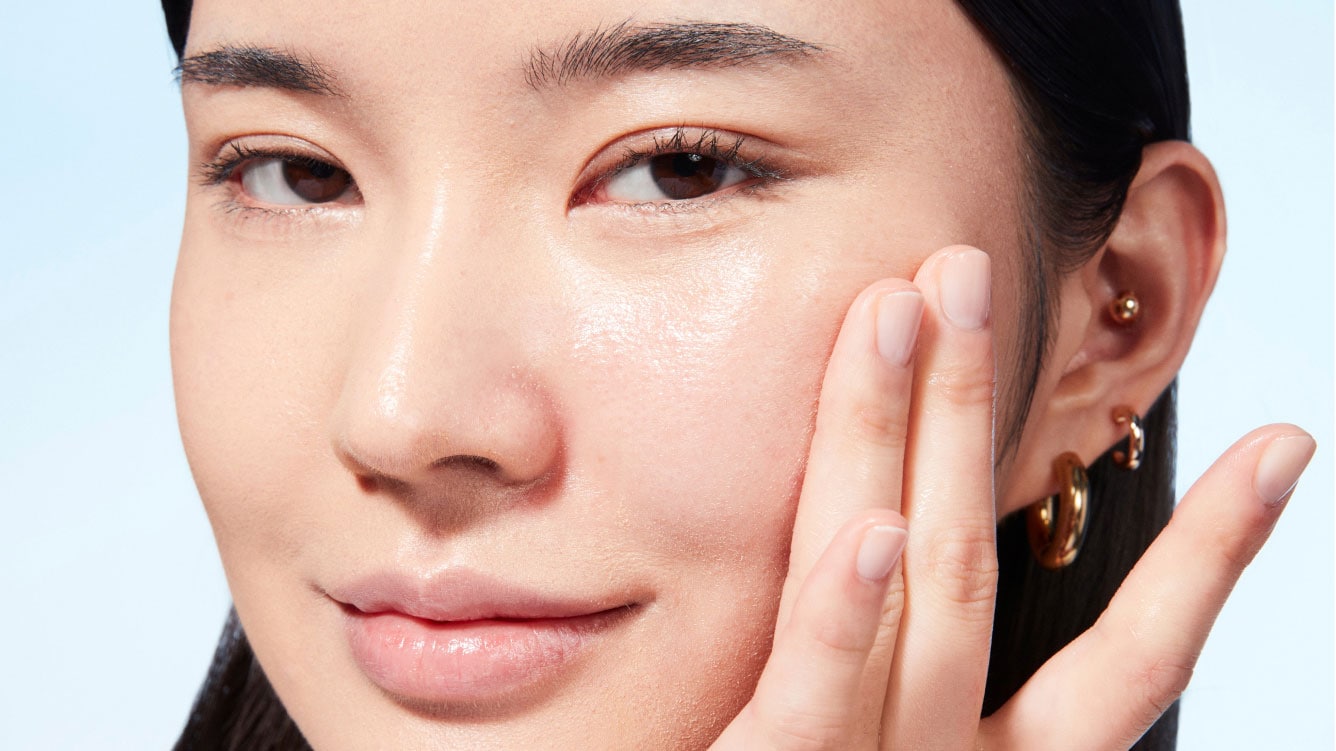 THE WAKE-UP-TO-MAKEUP TECHNIQUE
Massage Hyper Real Fresh Canvas Cleansing Oil from the centre of the face and outward into skin. Use fingers to apply pressure and sculpt out your features.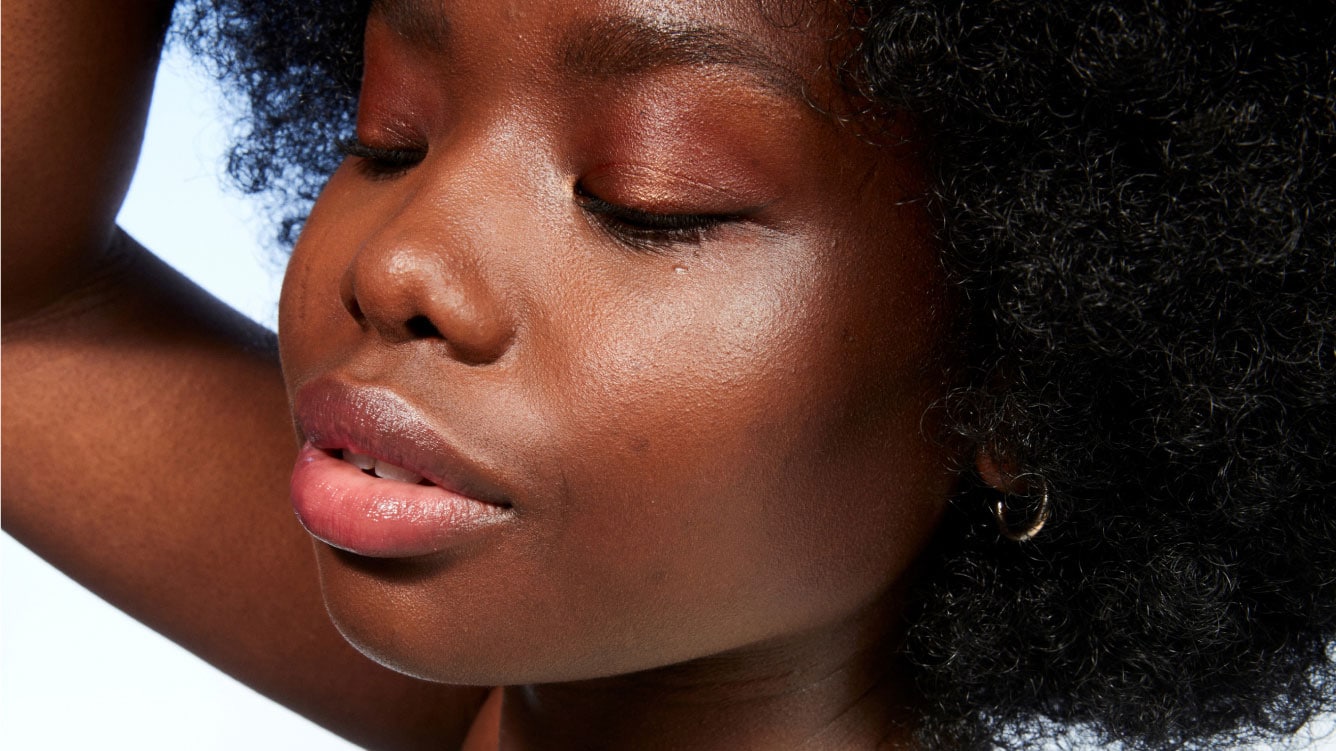 Press Hyper Real Serumizer™ all over skin and allow a few seconds to set. Even skin tone with Studio Fix Fluid SPF 15. Finish with Fix+ Magic Radiance.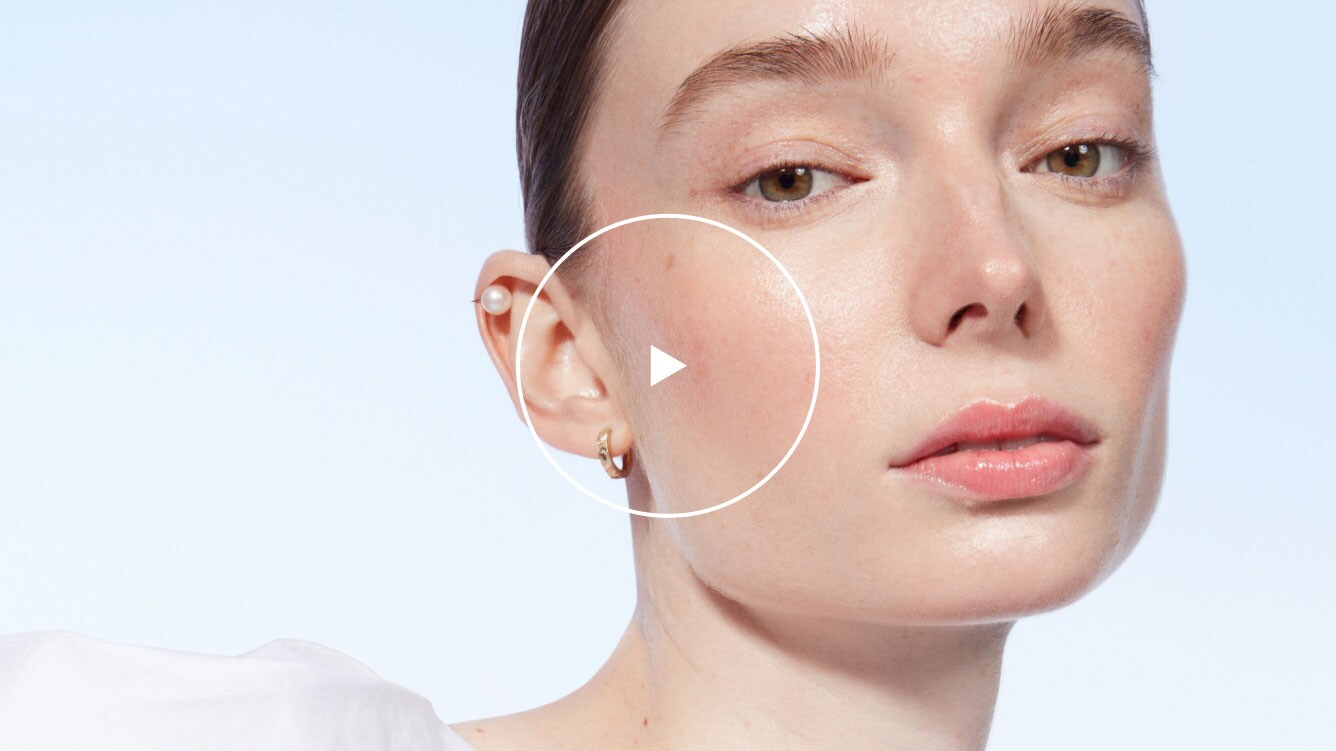 Smooth Hyper Real Serumizer™ all over skin. Add Studio Radiance Moisturizing + Illuminating Silky Primer to the high points of the face. Set with Fix+ Stay Over.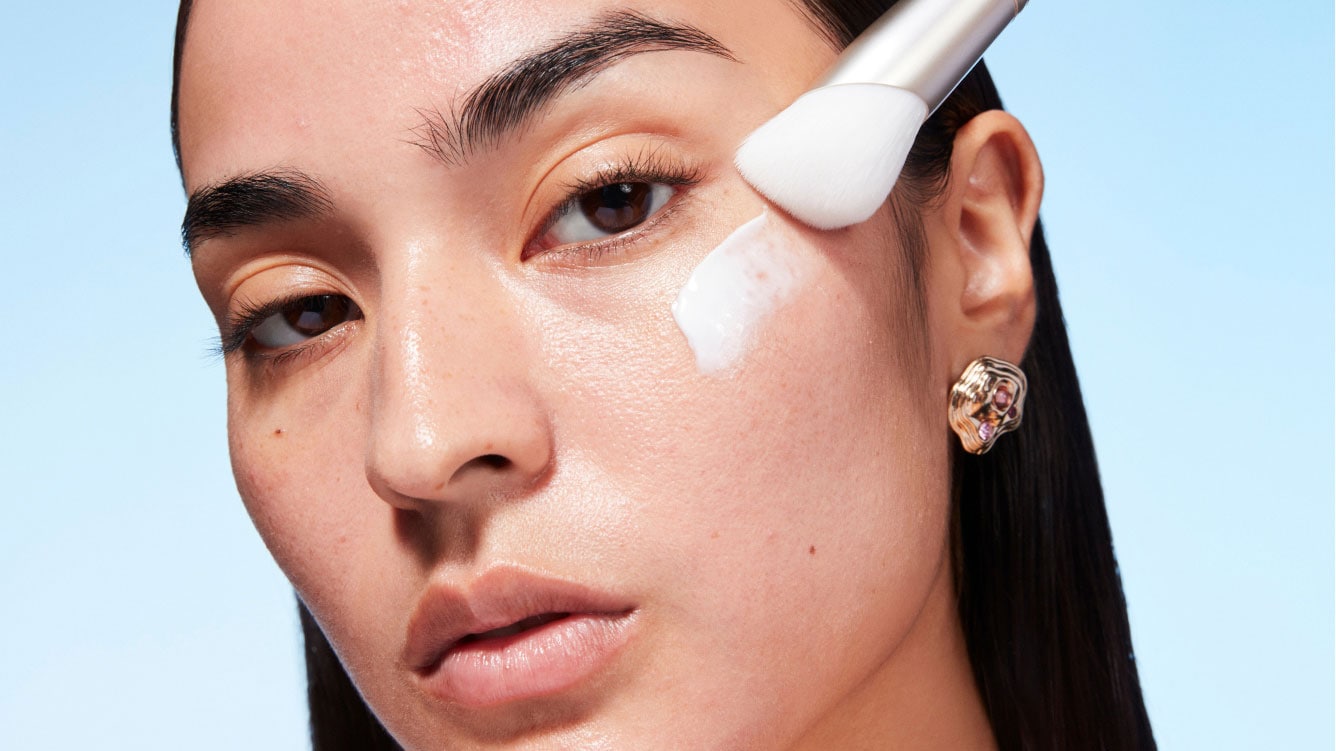 THE BRUSH APPLICATION TECHNIQUE
Dab Hyper Real Serumizer™ and Hyper Real Skincanvas Balm™ directly onto the 001 Serum + Moisturizer Brush or onto skin, then softly massage into skin using circular motions.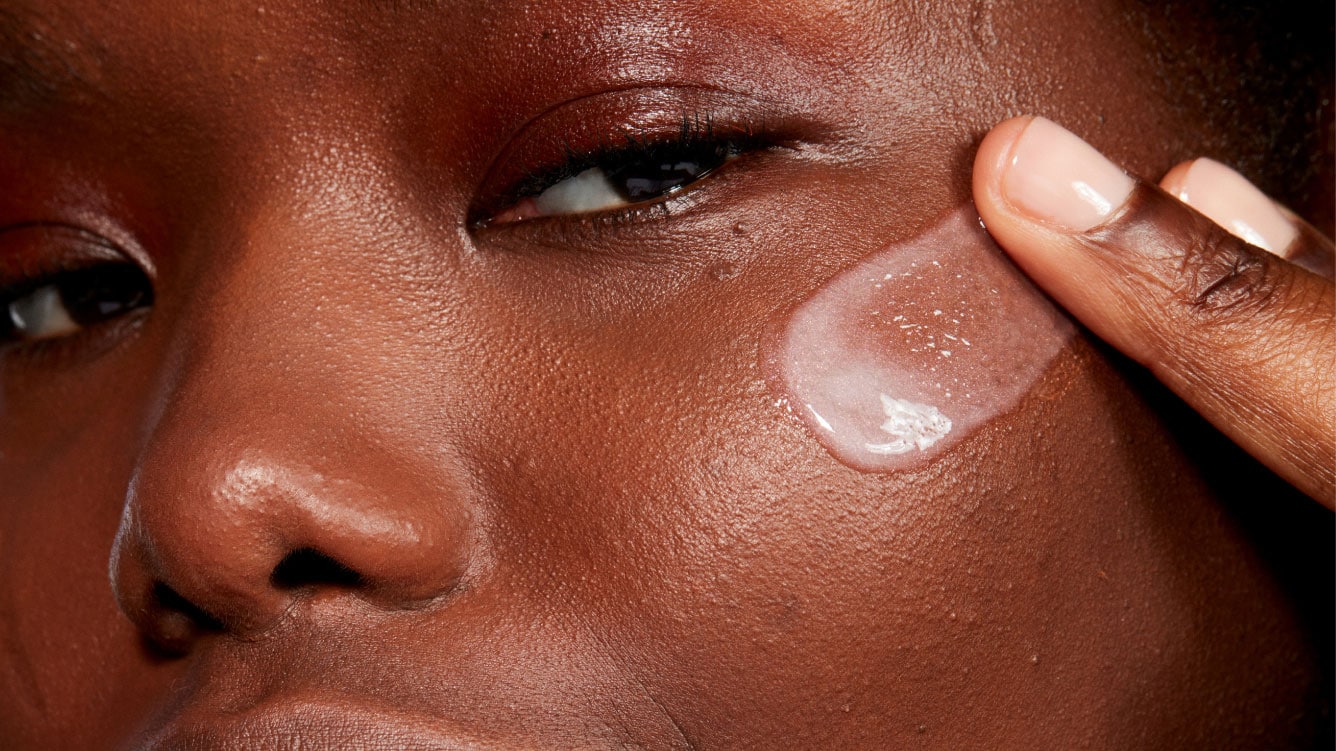 THE PETAL-PRESS TECHNIQUE
After cleansing, gently press Hyper Real Serumizer™ onto skin using an upward and outward motion.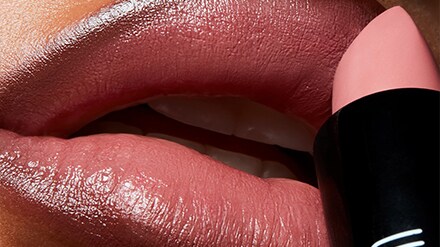 Shop the hottest viral trending products right now.
The completely sold out Thanks It's MAC Lustreglass Lipstick is now back in stock!
Hurry and get yours before it sells out again.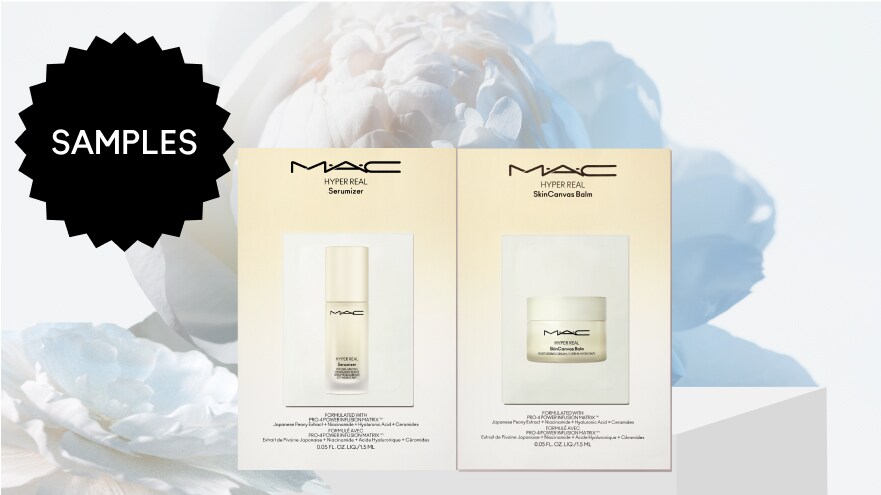 HYPER REAL SAMPLES ALL ORDERS
Be one of the first to try our NEW Hyper Real SerumizerTM and Skincanvas BalmTM
Get these two new deluxe product samples with every order!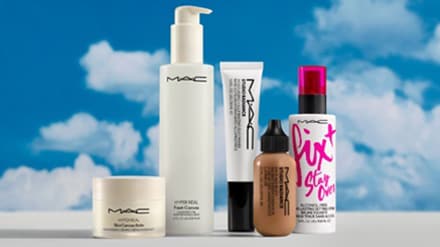 Our Virtual Try On helps you to find the shade for you.
Find your shade match for eyes, foundations, lips, etc.

DISCOVER GOOD-FOR-SKIN INGREDIENTS
Learn all about what's inside – and what's not inside – our high-performance, skin-loving products.