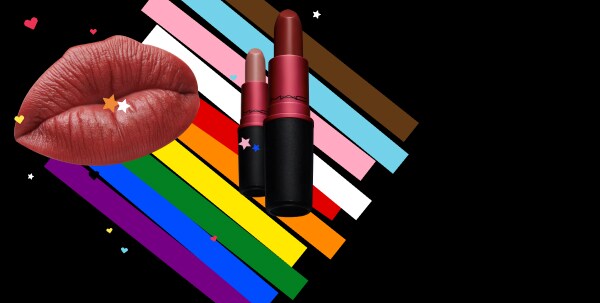 M·A·C VIVA GLAM FOR PRIDE
Get the Lipstick that supports LGBTQIA+ rights!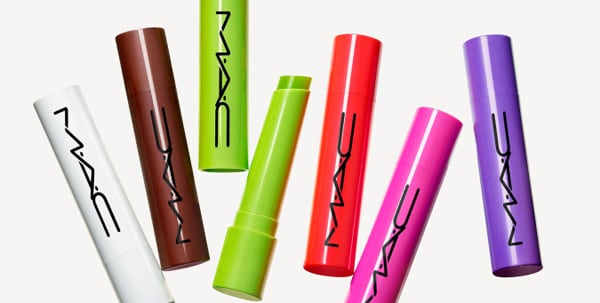 SQUIRT PLUMPING GLOSS STICK
Glossy, juicy, plumpy, baby!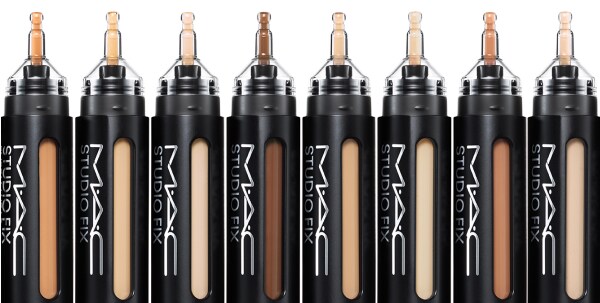 STUDIO FIX EVERY-WEAR ALL-OVER FACE PEN
Conceal and correct — here, there or Every-Wear – with our new high-control face pen that doesn't crease or cake.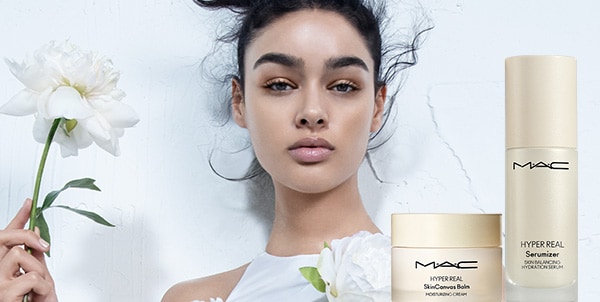 HYPER REAL
High-performance skincare. Made for makeup, for all skin types.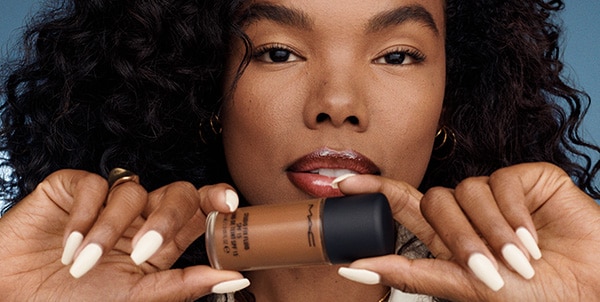 STUDIO FIX
Made to perform. Made by Artists. Made for you.